New discoveries are made daily at Tel Maresha, but some of them are truly special. Browse a catalog of our most extraordinary finds below.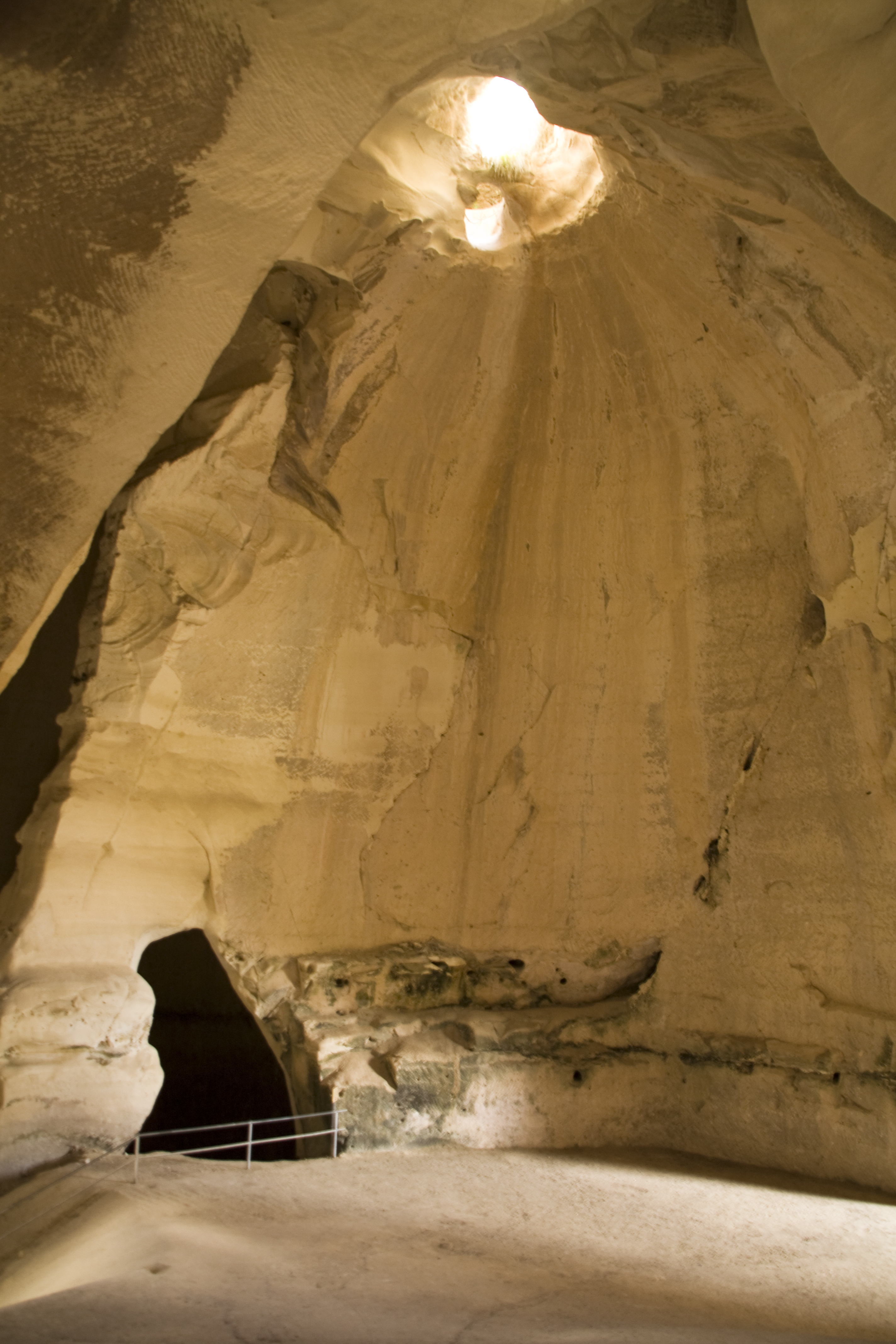 We are happy to hear from you! Our office is typically open between 8:30am to 5:00pm Israel time. Use email for the fastest response time.
Archaeological Seminars Ltd.
3 Ariel Sharon Blvd
Or Yehuda, 602003 | Israel
Openning Hours                          Office Sun to Thu: 9:00 –17:00    Friday: Close                                    On-Site Sun to Thu: 9:00 –17:00    Friday: 9:00 - 14:30