Is this experience right for me?
Dig for a Day is an active experience that involves climbing up and down steep stairs, negotiating sometimes tight spaces, and working with your hands. Certain aspects of the experience are particularly unsuited for travelers with claustrophobia or physical concerns.
What should I bring?
Completely closed shoes (e.g. sneakers, not crocs) are required, you should wear clothing that you feel comfortable getting dirty and bring drinking water.
Are their bathrooms at the site?
There are bathrooms at the gas station across the park. Bathrooms are also located in the National Park, about 10 minutes away on foot from the excavation site.
Can I purchase food at the site? Can I bring my own food?
Eating is NOT allowed within our caves or in the area we work. For before or after your Dig, there is a convenience store at the Beit Guvrin gas station as well as a small food stand close to the "Zidonit" Cave, located about 10 minutes away on foot from the excavation site. You are also allowed to bring your own snacks/food to the public side of the National Park.
Is transportation to the site provided?
Visitors are responsible for arranging their own transportation to Beit Guvrin. Our meeting place is the Parking lot B in Beit Guvrin National Park, near Tel Marsha (map) and next to the ancient amphitheater which is just past the entrance to Kibbutz Beit Guvrin.
What is the weather policy?
Dig for a Day is offered year-round and most of the activity takes place inside caves, where heat and rain are not a factor. However, in rare severe weather circumstances, Dig-for-a-Day may be canceled, and a full refund will be issued.
How do I pay the national park entrance fee?
Admission to the Beit Guvrin National Park is separate from the Dig for a Day program fee. The national park admission (14 NIS per child and 28 NIS per adult) can be paid at the entrance to the park using cash (shekels) or a credit card. It is also possible to buy multi-park cards through the Israel Nature and Parks Authority website (www.parks.org.il/en/article/money-saving-tickets/).
Is this an authentic archaeological dig?
Yes. All the excavations on site are entirely authentic and are licensed by the Israel Antiquities Authority. They operate as a full-fledged research project, supervised by Dr. Ian Stern and under the academic umbrella of the Nelson Glueck School of Biblical Archaeology of the Hebrew Union College-Jewish Institute of Religion.
Am I guaranteed to make a discovery?
While not guaranteed, the excavation site is rich in artifacts and new discoveries are made almost daily.
Can I keep what I find?
No.  According to law, all artifacts uncovered belong to the State of Israel. All discoveries are analyzed and cataloged by professional archaeologists – some of which are now displayed in the Israel Museum in Jerusalem.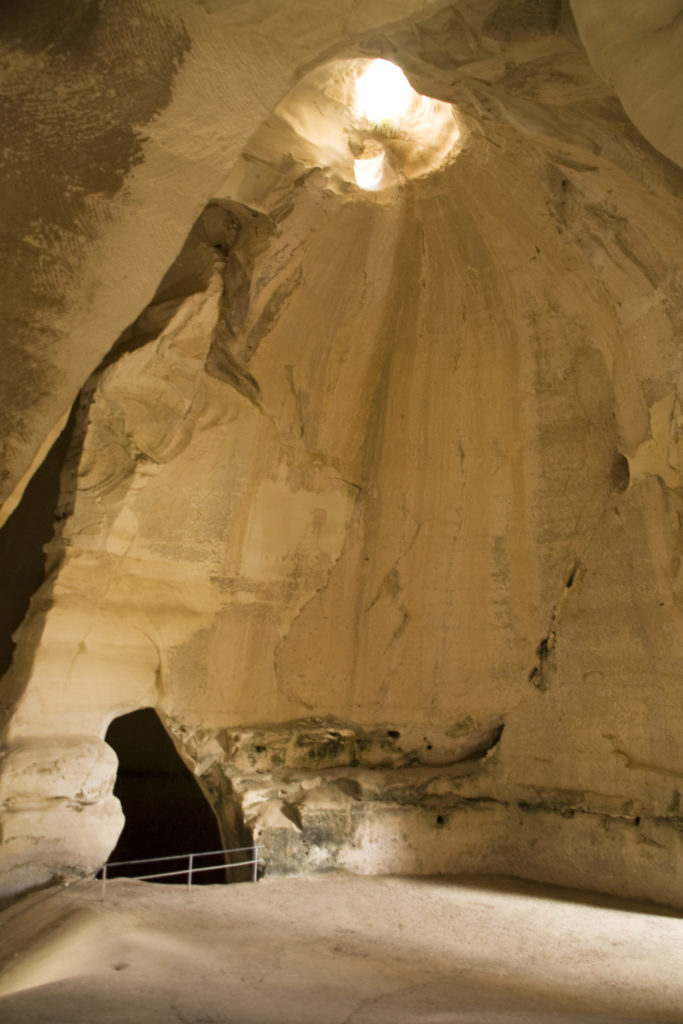 ימים א-ה - 09:00-17:00  / ימי ו - 09:00-13:30.
חובה לרכוש כרטיסים מראש באתר בלבד.
משרד : 03-9150080   בין השעות 09:00-16:00  e-mail - office@digforaday.com
משרדינו ממוקמים בקיבוץ נתיב הל"ה